Always Something New to Learn!
By Lisa June 4th, 2018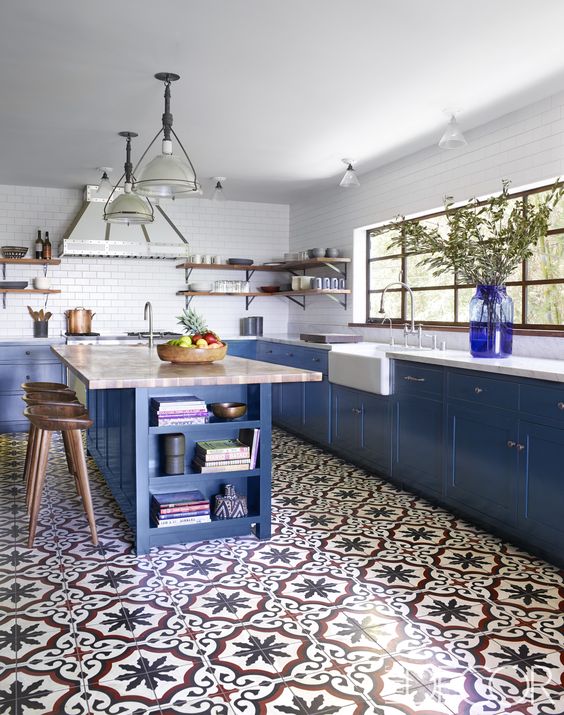 We learned something new today about tile that we'd like to share…  the difference between cement and encaustic tile! You may never need to care about these types of tile UNLESS you're thinking of redesigning your Mediterranean villa, or, and possibly more likely, tiling  an exterior area such as your new outdoor kitchen (increasingly popular in Minnesota)!
If you've shopped for tile lately, you most likely have seen some beautifully patterned tiles: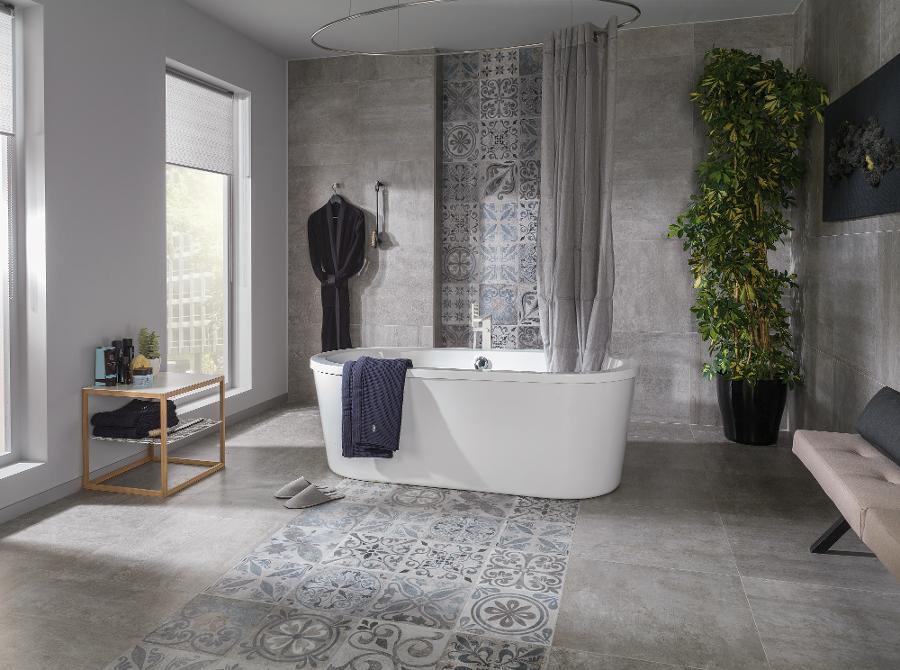 Some of these tiles are made of cement – fine for interior applications such as floors or backsplashes, but not good to be used outside in our climate which subjects us to freezing temperatures. They are basically hand-made tiles made of compressed, pigmented cement. They've been made since the late 1800's
A true encaustic tile could be used in outdoor applications as it is generally frost-proof. This type of tile is made of two or more colors of clay and is fired in a kiln. The "technology" dates back to medieval times!
We have found the two terms, cement and encaustic to be pretty interchangable at the tile stores. And as I mentioned, you probably don't need to care unless it's for an exterior application. And just to throw a twist into this mix, you can also find porcelain tile meant to look like either cement or encaustic tile. As always, we can help you choose the right tile for the right place!