Cozy Furniture for Cold Weather
By Lisa October 4th, 2010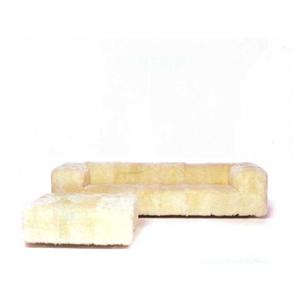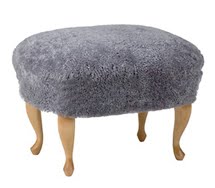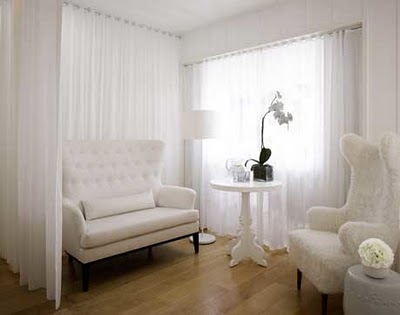 Perhaps I'm a little too aware of the changing seasons, but I've recently noticed some furry furniture and I have to admit that it looks warm and cozy. The fur? Sheepskin. I've always equated sheepskin covers with car seats…and not my car seats to be clear! But check out some of these photos of available furnishings and see if you don't agree that they do look pretty inviting for the upcoming cool, then cold, weather.
The barbarella sofa series by ross lovegrove for moooi lets you choose between long and short hair versions.
The emma series by the Swedish company ABC Collection comes in child sizes as well, complete with footstool. How cute is that?
And the fabulous lobby of the Los Angeles Mondrian Hotel features this shearling-upholstered chair. How cool!