Creating a Light Filled Interior
By Lisa September 2nd, 2013
We all love rooms filled with light.  Certainly we also have our days when we crave the coziness of a dark paneled library, a good book and a glass of red wine, but maybe that's why homes need balance.  I was inspired today by a photo in the Minneapolis Star and Tribune of a remodel project by TEA2 Architects.  The homeowners really wanted natural light to permeate their spaces-easy to accomplish with the addition of a sunroom; harder to achieve in the lower level wine room.  Their fabulous solution was to install a glass "light slot" in the sunroom floor.  The light from the sunroom filters down to the basement in what I'm sure is a cool, diffused way.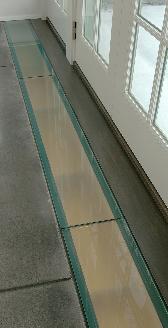 If such a remodel is not in your future, there are a few other tricks you can use.  If your style supports it, paint the window trim white.  This will help the light reflect back into the room.  Make sure window treatments can be pulled back from the glass and also make sure that your furniture isn't blocking any light.  Don't be afraid of white furniture, especially tables (cool white dining table anyone?), glass topped tables or even acrylic chairs here and there.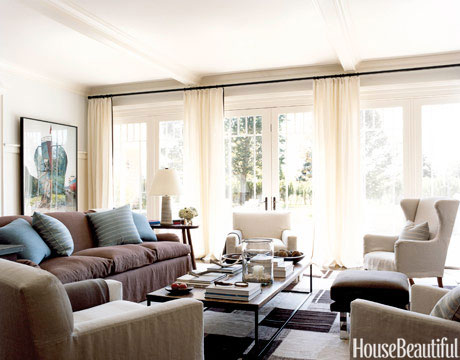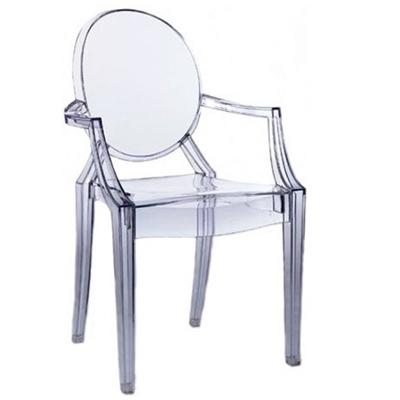 Doors with windows are of course helpful – opaque glass lets light in and maintain privacy. Transom windows above interior doors are also very helpful for getting light into the center of a house as are interior windows.
If the budget allows, opt for a Solatube.  A Solatube is a tube of mirrors that is installed in your roof and throws sunlight into a room all day and moonlight at night.  I don't know how often I tried to turn the light off in my son's bathroom after we had one installed!  (Solatubes aside, this is a pretty awesome closet!)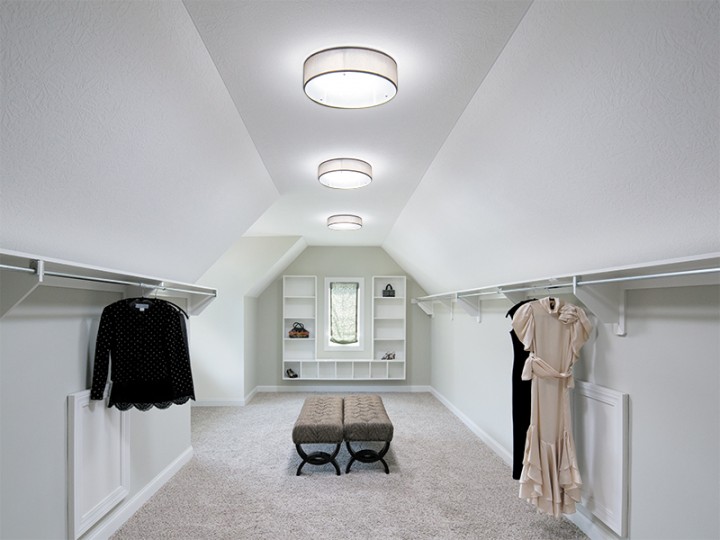 Finally, I have to mention mirrors. They will reflect light back into the room and can be hung to actually direct natural light into the spaces it's needed the most.  Just make sure the mirror is reflecting light and not an ugly view!