The Style behind the Brand
By Lisa September 5th, 2018
I recently had a meeting with a couple, one of whom had defined their style as "Restoration Hardware."   When I asked his partner was her style was, she said she didn't like the hard lines of RH but couldn't really describe her style. Another client started by describing her style as "Pottery Barn". This identifying with a brand happens a lot during initial consultations and so I decided to try to uncover what these brand names might mean. Here's a sampling of what I came up with:
Restoration Hardware:
RH is heavily influenced by European antiques; in fact, they have been called reproduction antiques. The colors are muted, the primary neutral is gray, there is a lot of linen and leather and simple upholstery. What sets it apart for me is the abundance of metal. It's the metal component and the straight lines that give their pieces an almost contemporary feel. The mood is structured and controlled.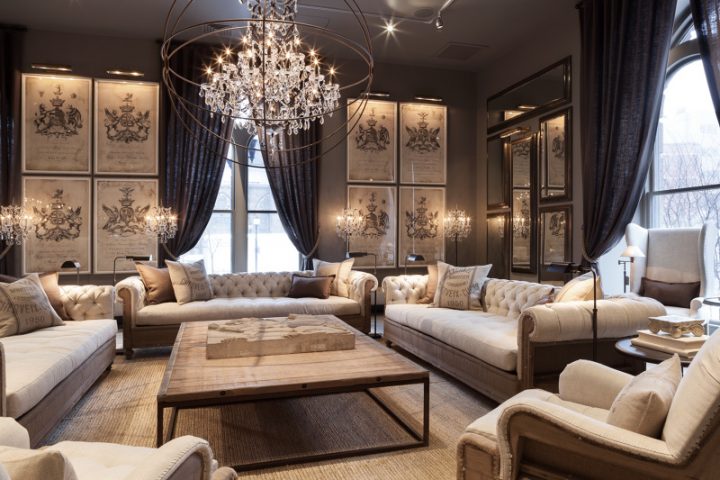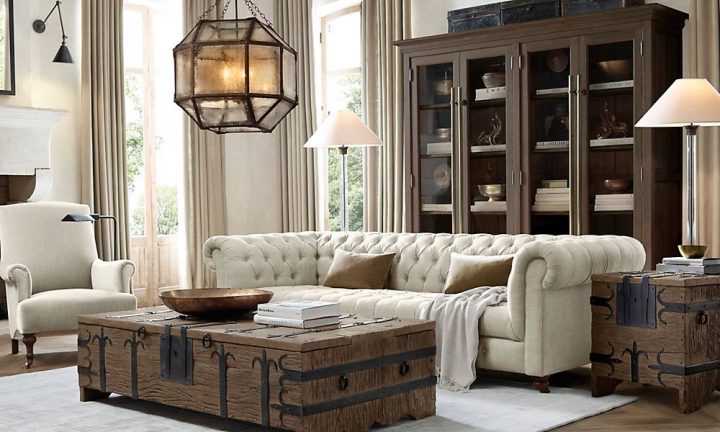 Pottery Barn:
PB is traditional. The pieces could fit into a cottage or vintage style. This look uses light beige neutrals on the furniture and walls and brings soft colors in with accessories, especially pillows. People who are looking for a lived-in, curl-up-with-a book- look will be comfortable here.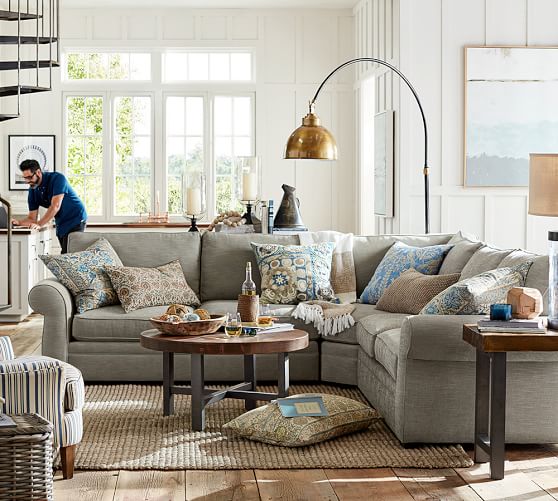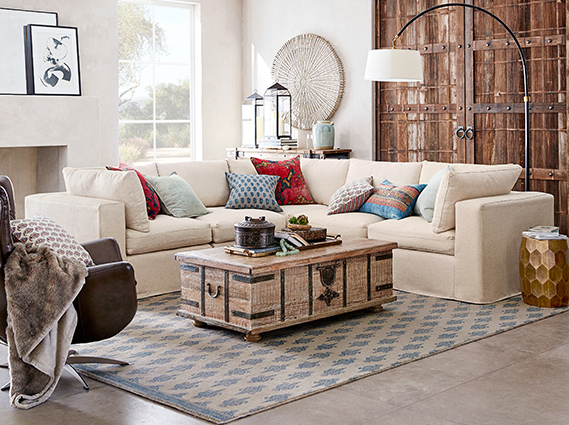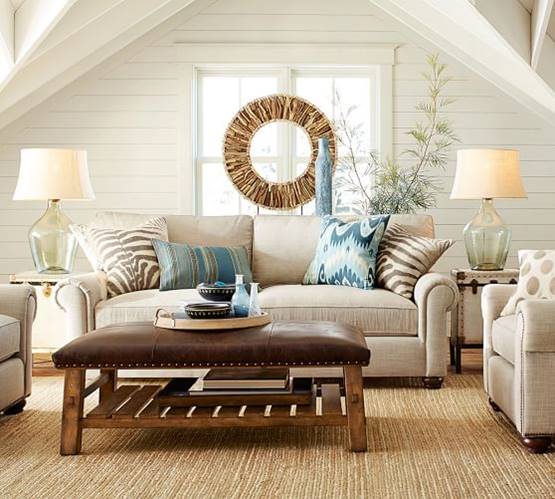 Room & Board:
R&B pulls its aesthetic from several different styles, including Shaker, Scandinavian and mid-Century Modern. They emphasize simplicity, natural materials and clean lines. This is definitely modern with a lot of wood, solid upholstery and metal elements. In keeping with the pared down feeling, colors are quiet, and accessories are minimized.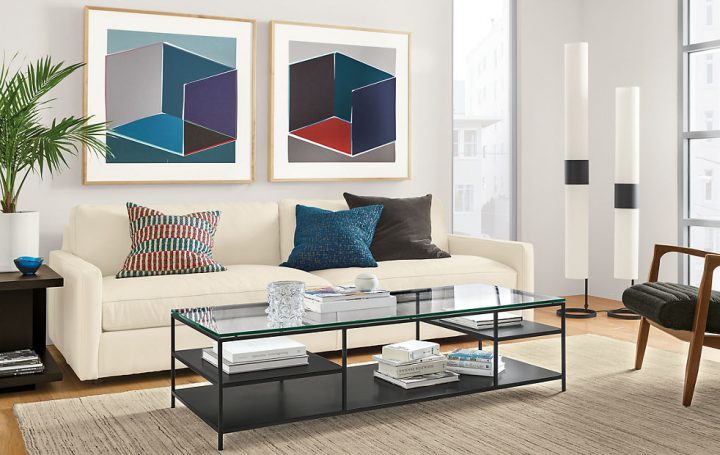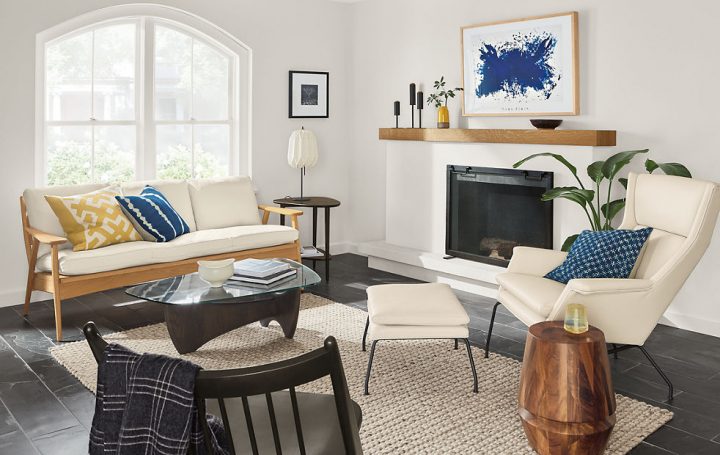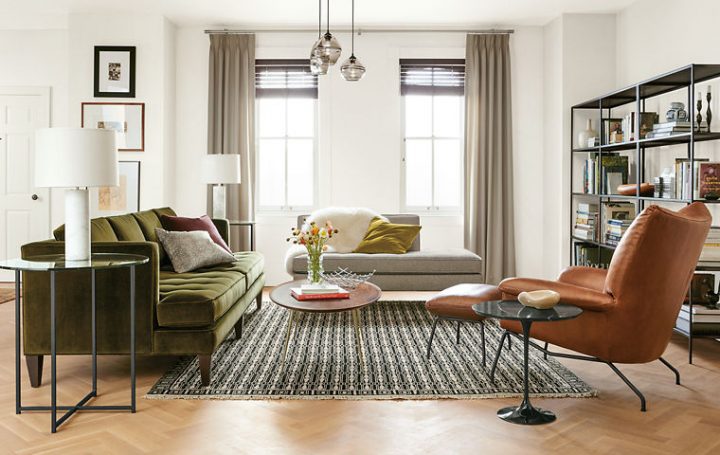 Crate and Barrel:
Crate and Barrel defines itself as contemporary. This is an often-misunderstood term: it means current and is not the same as modern. Crate and Barrel's sibling, CB2, defines itself as modern. The best way to show the difference is to compare a curved sofa from each.
We'd love to hear your feedback – which brand feels like home to you?