There's Wrapping Paper Everywhere!
By Nancy December 21st, 2011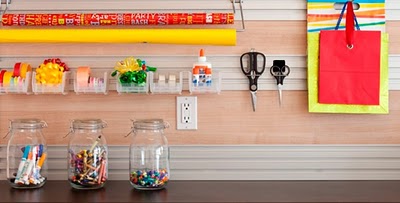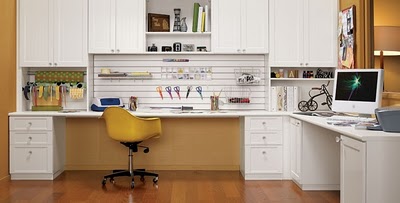 Oh, wouldn't it be lovely to have a dedicated gift-wrapping station? Perhaps that's a project for 2012.
Sparrow and Stoll can work with a closet organizer company or our custom cabinet maker to design the perfectly organized and awesomely functional gift wrapping or craft station in whatever space we can find for you… and you can have it ready for next years holiday season.
Sorry, it's a little too late to help you now for this year – the dining room table will have to suffice!
Photos from California Closets.