Weird, Wacky, Beautiful Sinks
By Lisa May 21st, 2018
Several years ago we were enamored with Elkay's Mystic River Sink.  It's beautiful, useful (for cooling drinks and entertaining party goers) and fun to watch as the water runs downhill to the drain.  But its been a while since we checked out what other fun sinks are out there and wait 'til you see what we've been missing!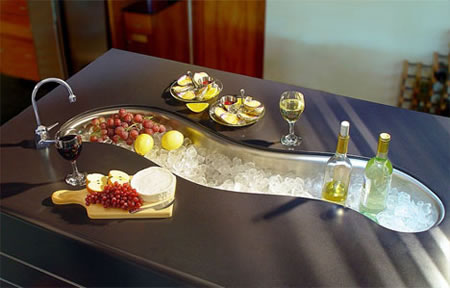 For the sheer beauty:
Because it's unusual: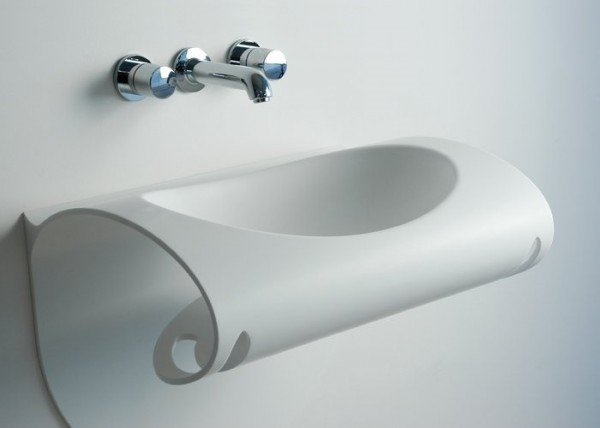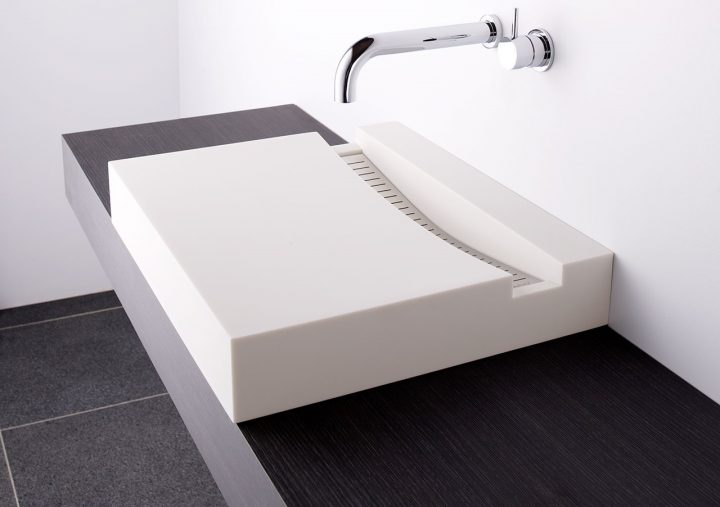 Take me to the lake:
Tub and Sink together:
Two more Zen ideas:
A few cool pedestals:
And finally, to encourage conservation:
I'm curious now to see what kind of faucets I can find!  Stay tuned!