What a Selection!
By Nancy December 14th, 2011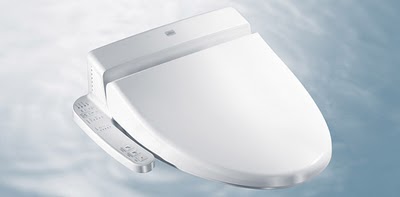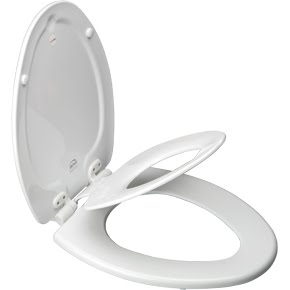 As bathroom designers, we're often specifying toilets and talking about the options: water saving, dual flush, elongated bowl, etc. But we are guilty of giving short shrift to the toilet seat. So here we are now, making up for lost time.
Bemis
has a great website that will walk you through the choices based on bathroom type (master bath, kids bath, special needs bath, etc.) or by feature (no slam, easy cleaning, potty training).
Of course you can get pretty fancy with your toilet seat too.
Toto
offers the
Washlet
, which combines the features of a bidet with a remote-control lid and a heated seat.
Thankfully a bathroom is much more than a toilet and a toilet seat. Sparrow and Stoll has won two NKBA awards for bathroom remodels! Click here to see some of our projects.